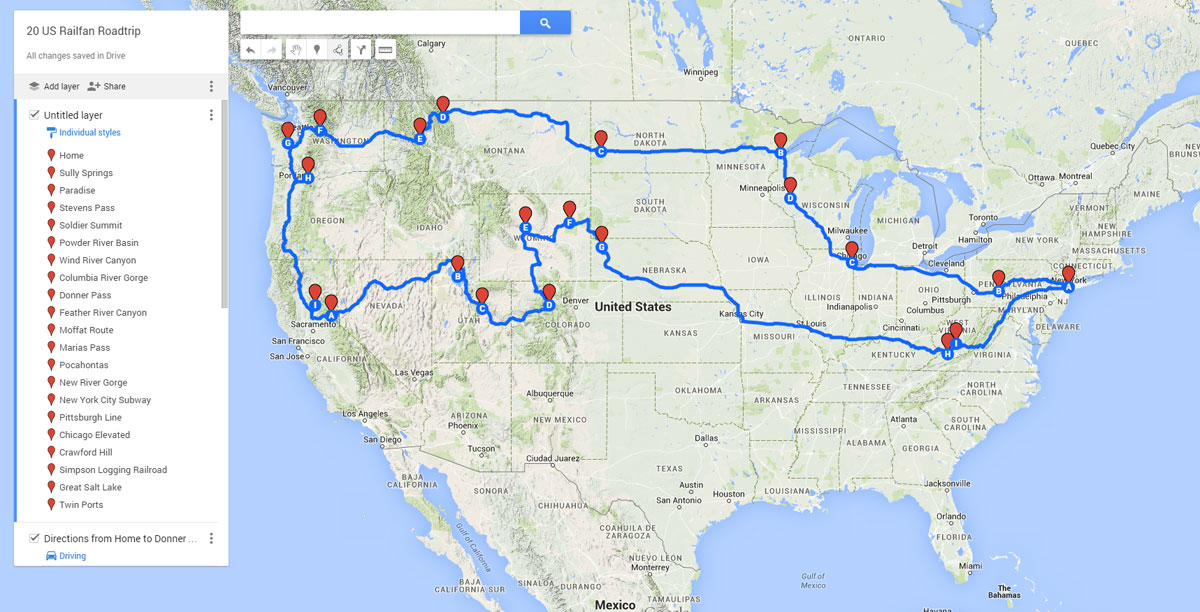 If you were able to pick 20 locations is the United States to railfan on one road trip, where would you pick?
Twenty locations seemed like a lot until I started building my road trip. I wanted to lay it out like an actual road trip I would take. I really went for a majority of  scenic locations and mountain railroading, but I feel I really missed out only having one shortline railroad. Maybe in the future I will do a shortline only road trip. My route included new and previously visited locations across the US. Click on the map above to explore my 20 US Railfan Locations Road Trip Map. If you want to make your own Google Map I will show you below how I did mine.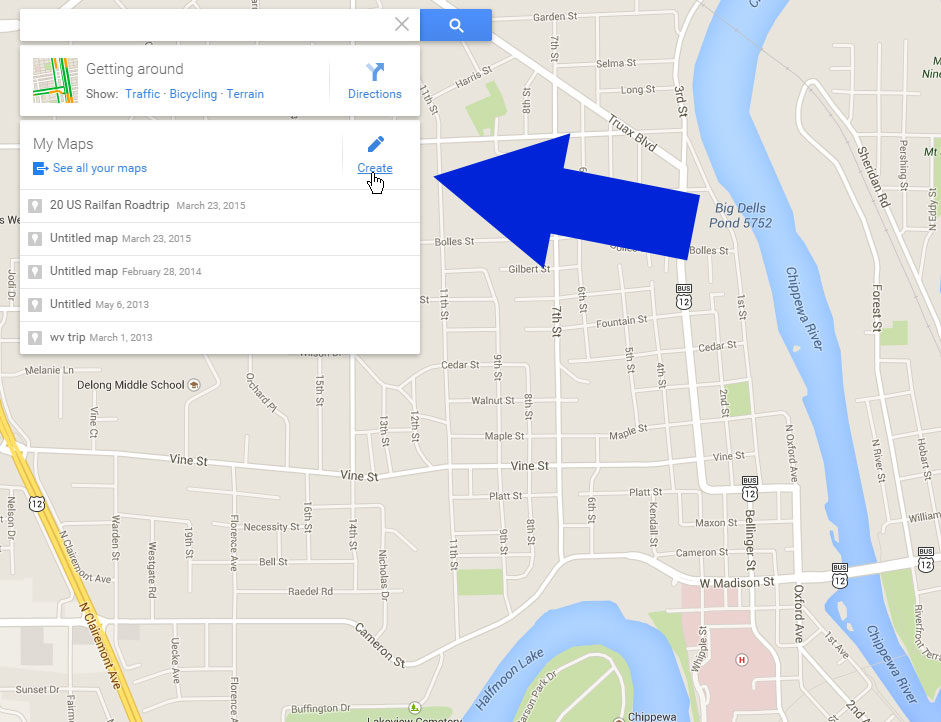 Step 1 – Go to www.google.com/maps/ . Once there, do not move or scroll around the map.
Step 2 – Go to the upper left corner and click on My Maps.
Step 3 – Then click on Create.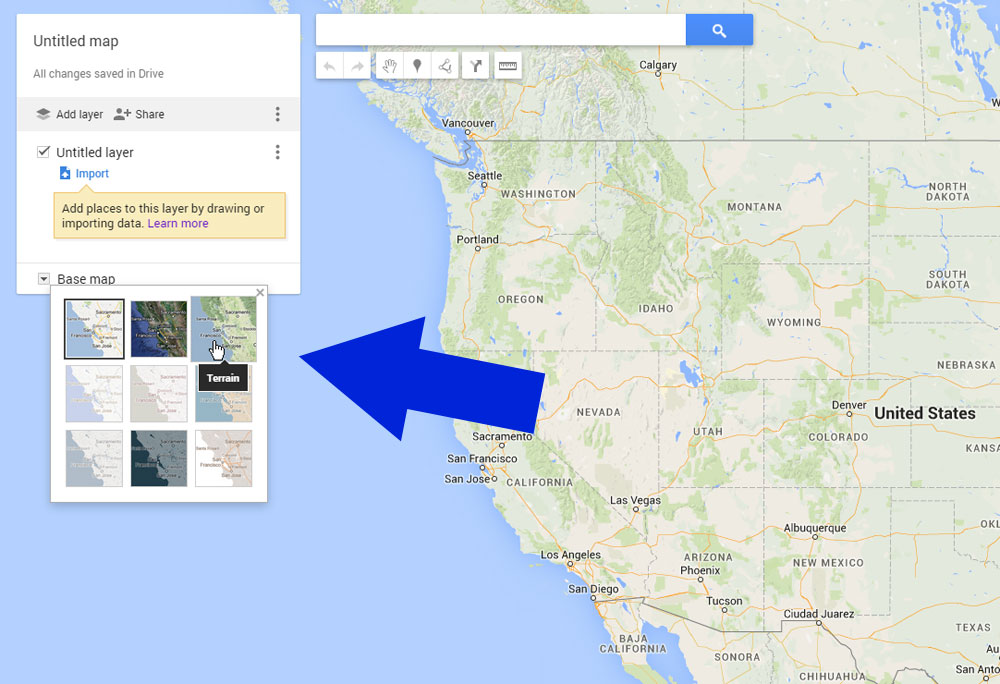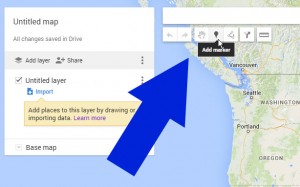 Step 4 – This is an optional step and you can change it later but now is a good time to pick your Base Map.
Step 5 – Now is the time to Add Markers around your map.
Step 6 – Once you have all your markers placed, you can driving Add Directions between your markers.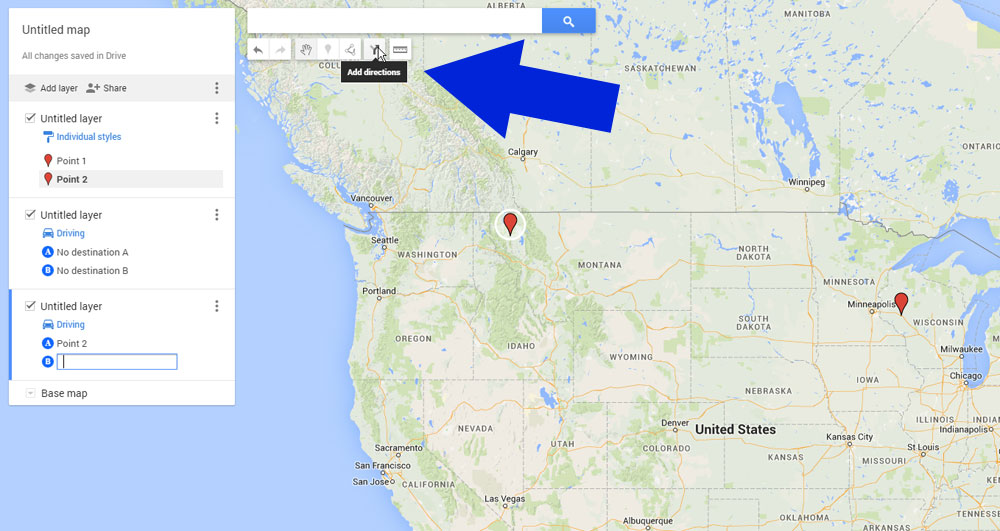 There are many other options and there are probably better ways to do this but this worked for me and I would love to see what others maps would look like and include.
---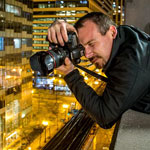 About the Author
Travis Dewitz is a professional photographer located out of Eau Claire, Wisconsin. He has been published in many books and magazines including many in the railroad industry. He does a lot of photography work and environmental portraitures for many companies and heavy industries in and around Wisconsin. He has grown up with trains and railroads are one of his passions that he pursues. His railroad photography can be seen on his website The Railroad Collection.
Like and Share with your friends and family!