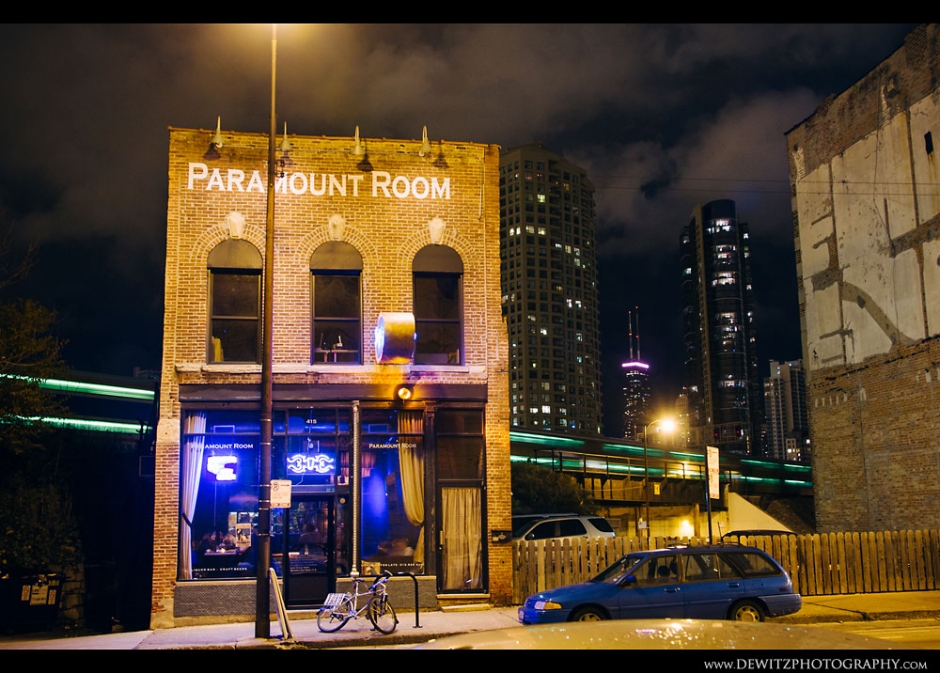 Anyone that lives in Chicago is familiar to the green streaks that travel throughout the city. The streaks curve through the back sides of buildings across streets and out to the suburbs carrying passenger to and from the heart of downtown Chicago. The green streaks are from the green glow of the interior lights of the Metra passenger cars as it is filtered through the windows. The Metra system comprises of 239 stations, 11 lines, and 495 miles. The two main downtown Chicago stations are Union Station and the Ogilvie Transportation Center Station. The other two Chicago stations are the LaSalle Street Station Station and the Millennium Station. Metra passenger trains carry over 300,000 passengers daily all around the Chicago metro area and into Wisconsin.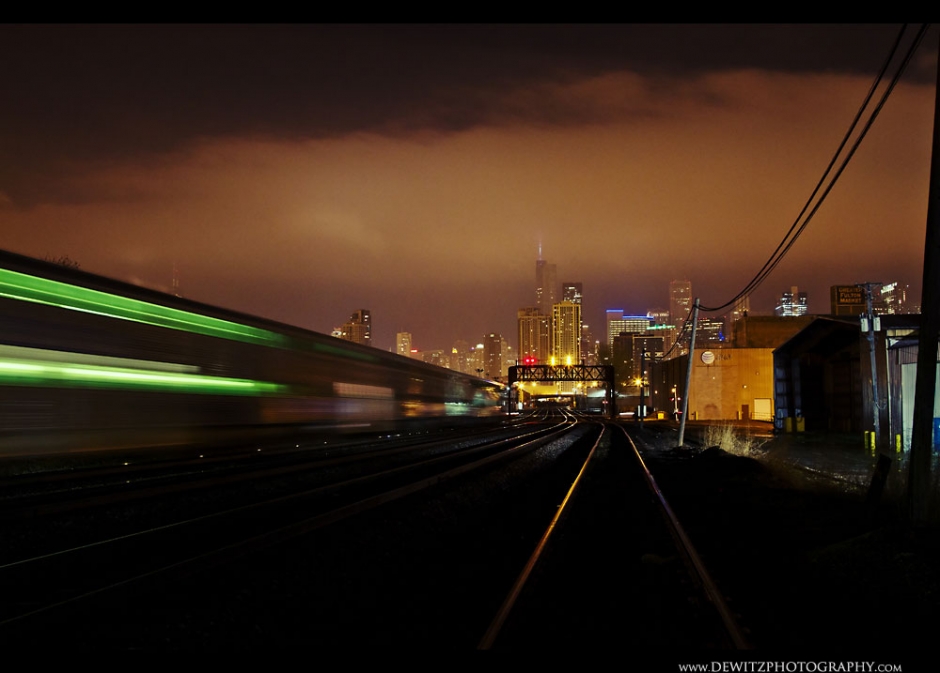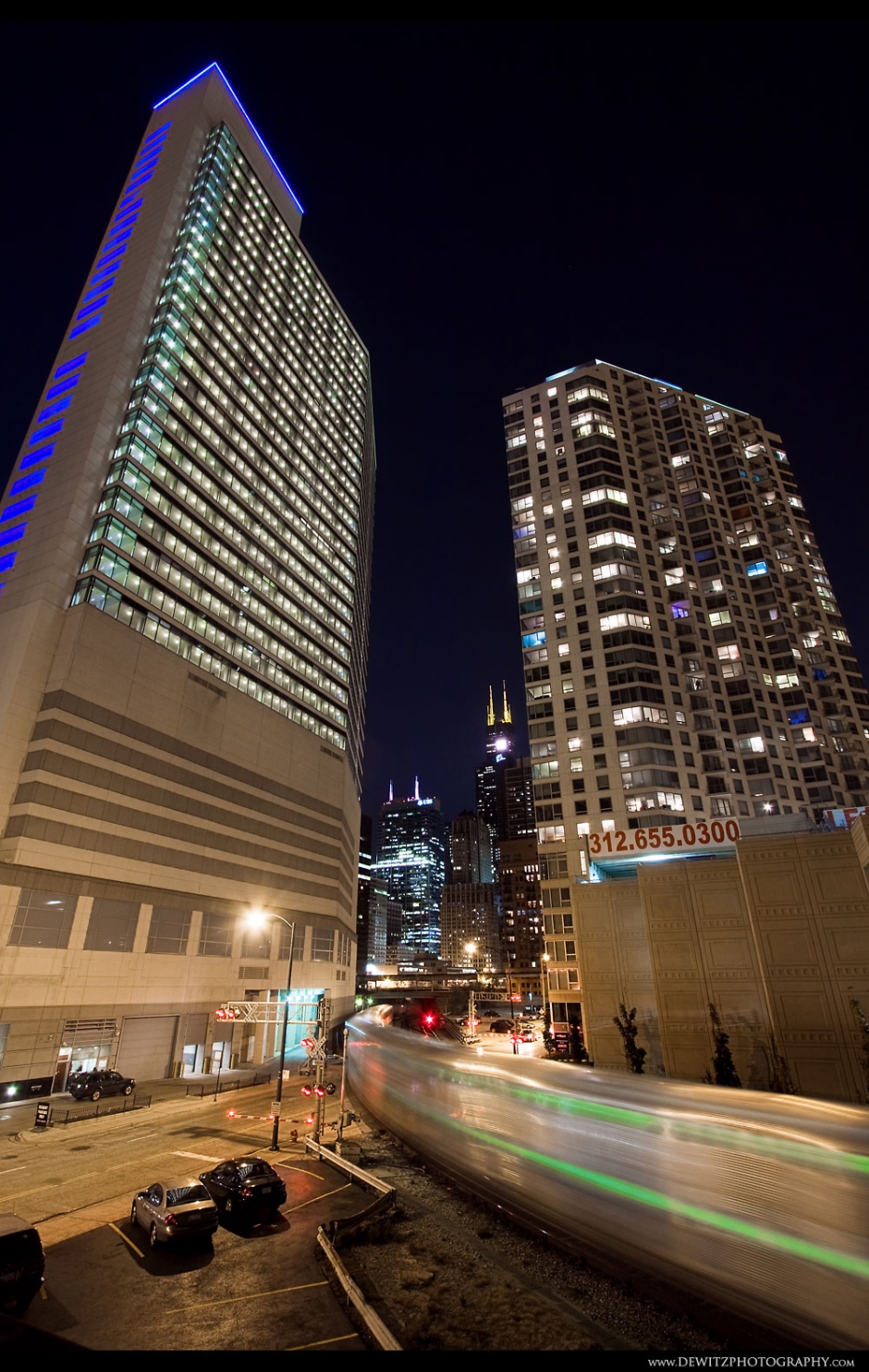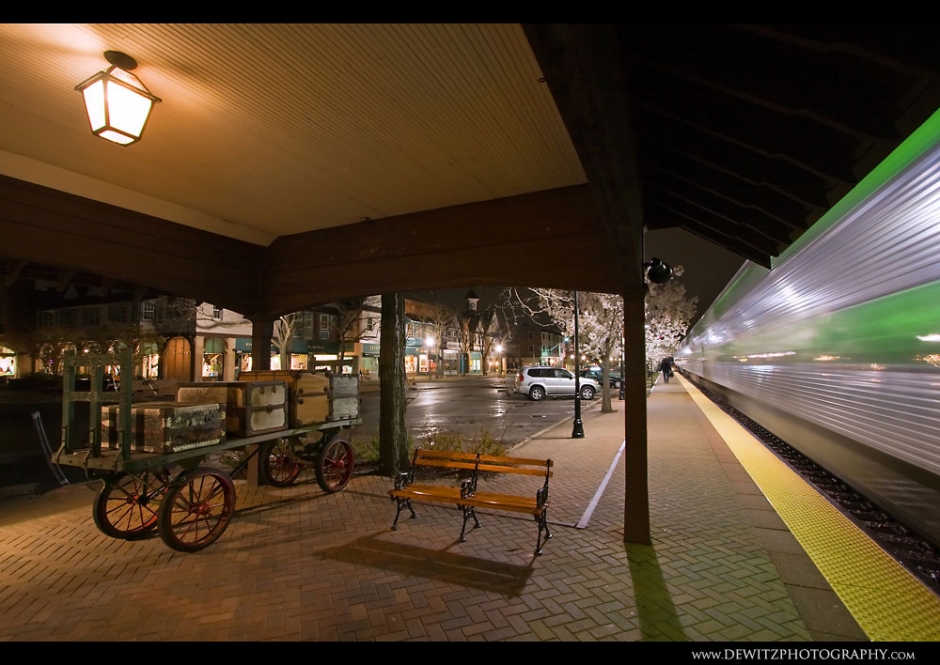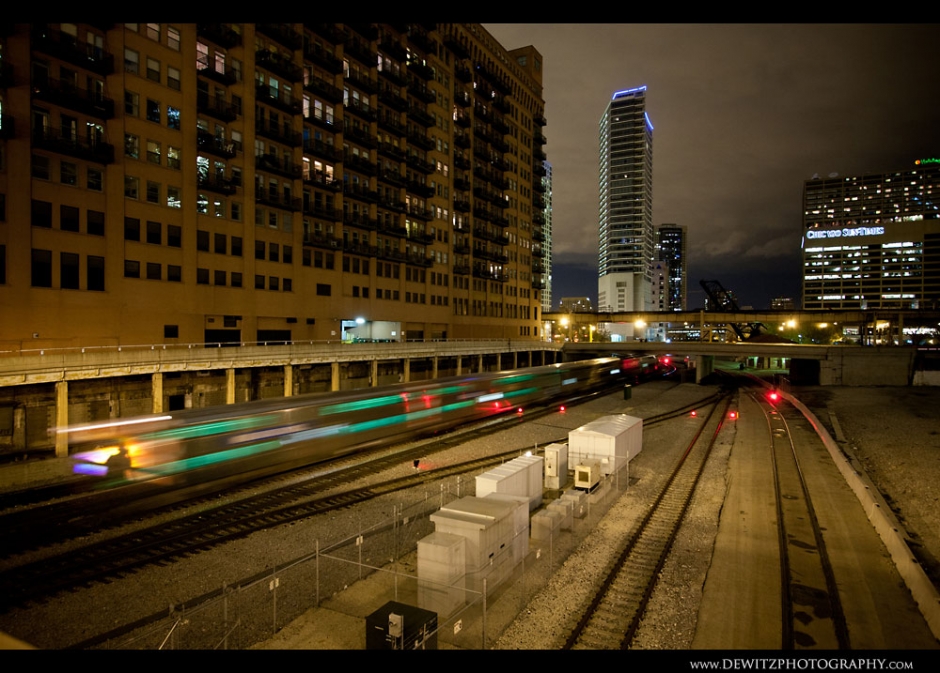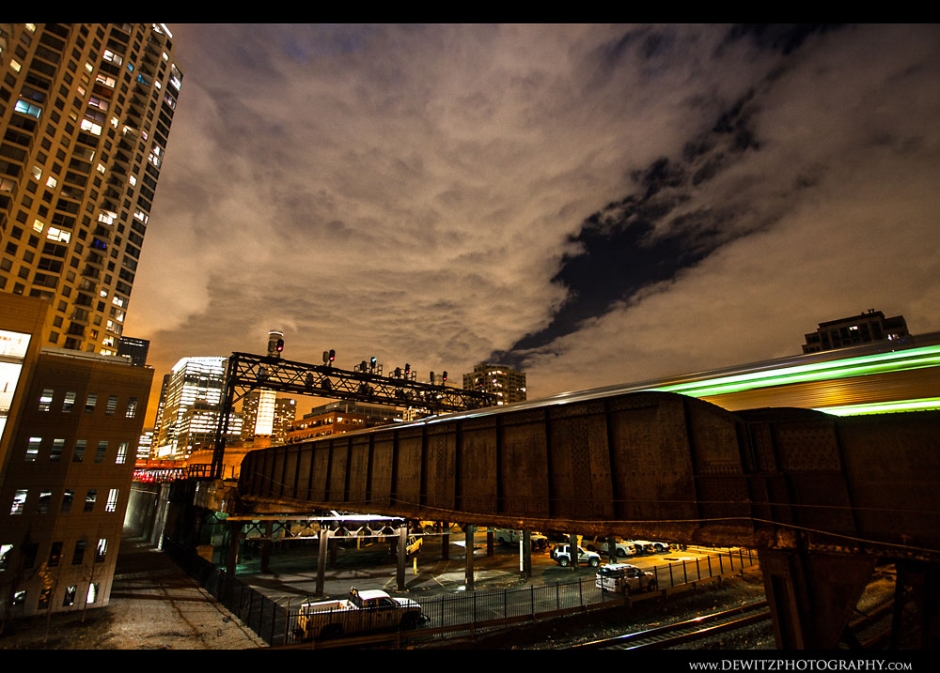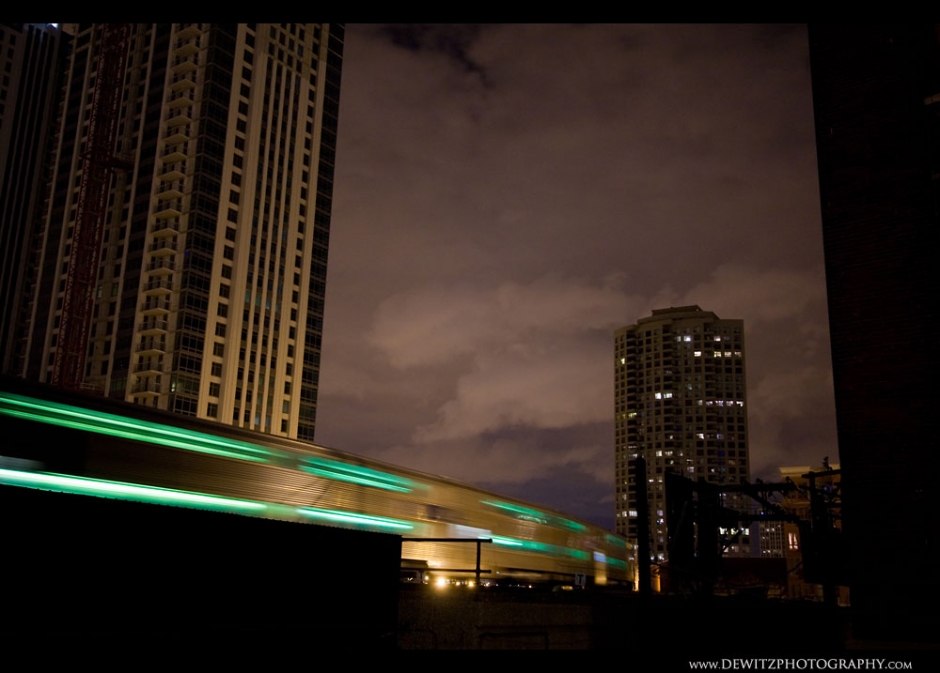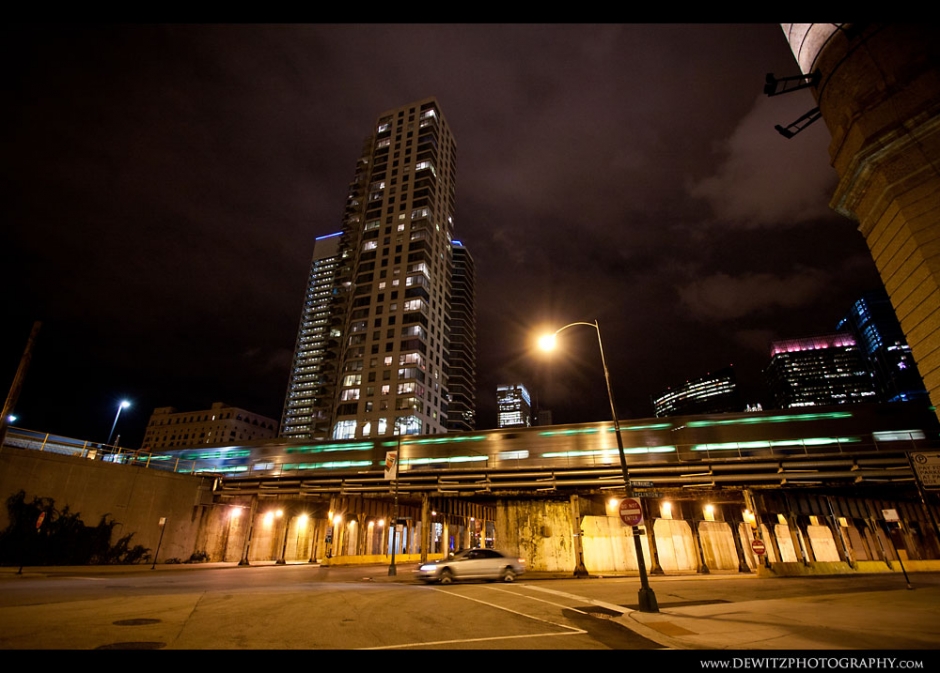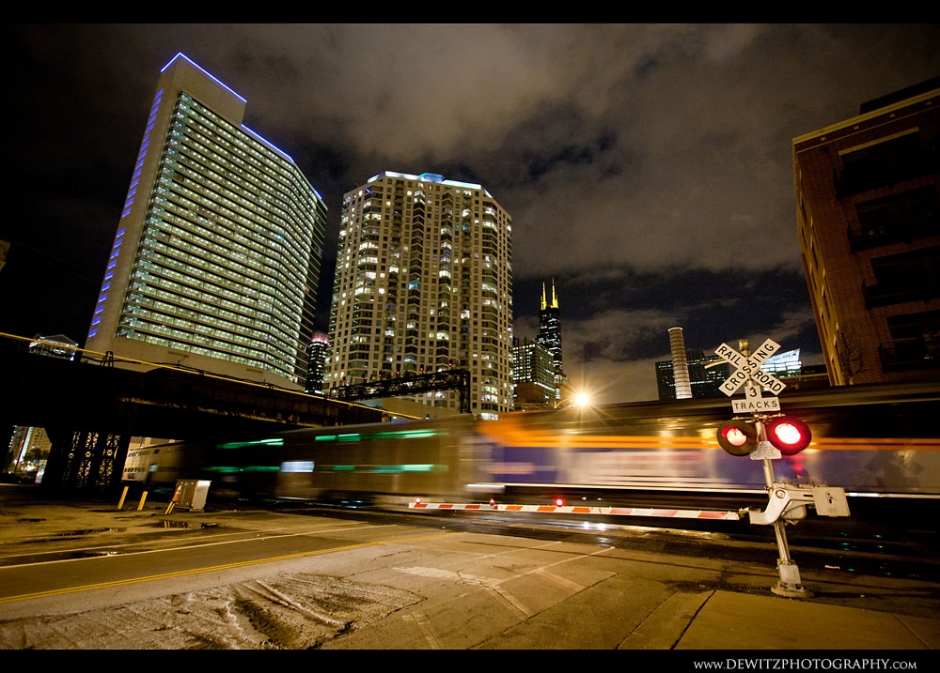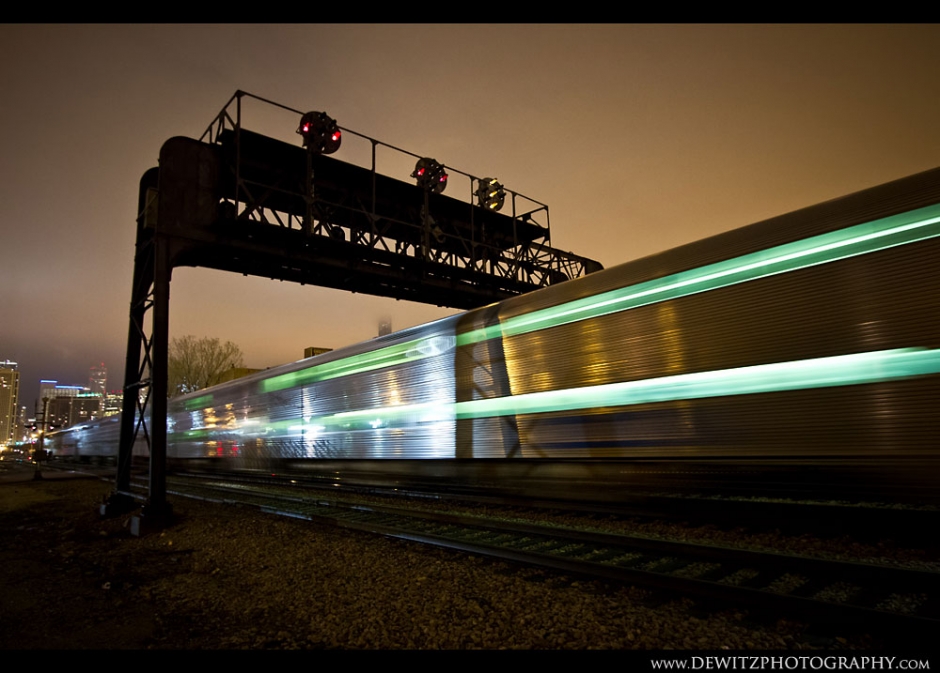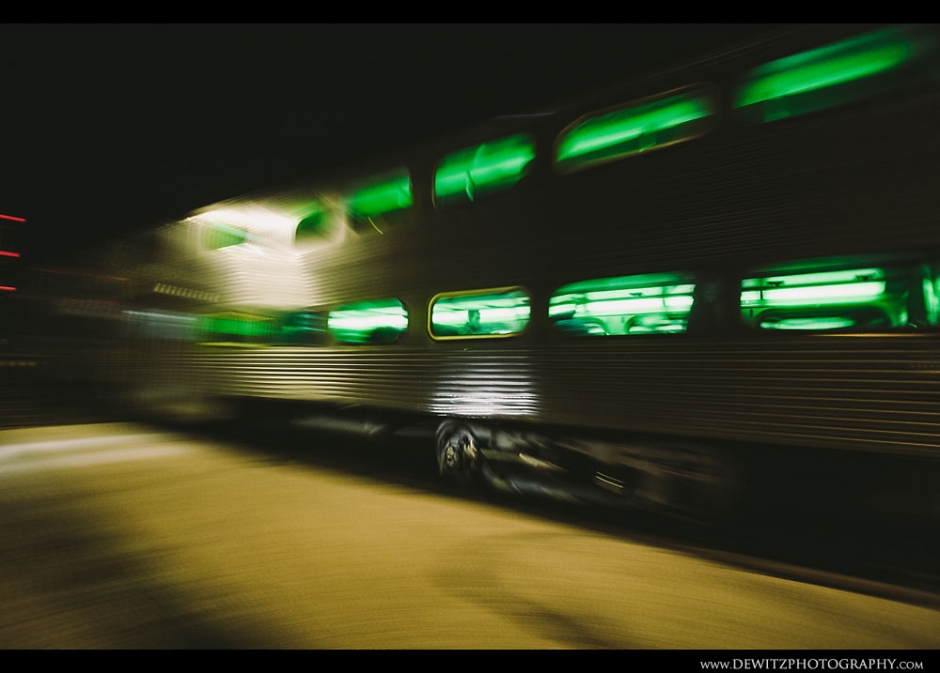 ---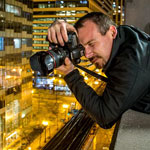 About the Author
Travis Dewitz is a professional photographer located out of Eau Claire, Wisconsin. He has been published in many books and magazines including many in the railroad industry. He does a lot of photography work and environmental portraitures for many companies and heavy industries in and around Wisconsin. He has grown up with trains and railroads are one of his passions that he pursues. His railroad photography can be seen on his website The Railroad Collection.
Like and Share with your friends and family!