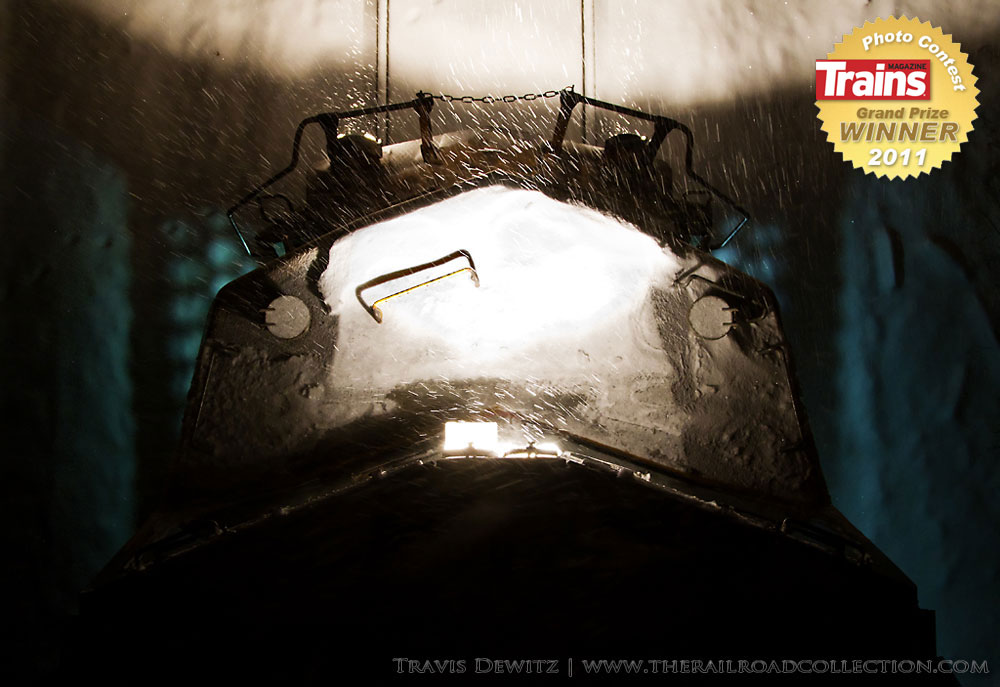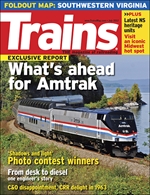 I am very humble to have won TRAINS Magazine's 2011 Grand Prize in their annual photo contest. The contest's theme this year was "Light & Shadow". TRAINS Magazine can be purchased at many local magazine outlets in your area including drug stores, book stores, retail stores, and grocery stores. A few stores  in the Eau Claire, Wisconsin area that carries TRAINS would include Mega Pick n' Save, BAM (Books A Million), Walmart, Shopko, and Walgreens, so get out there and pick up a copy. Click Here To Read More About TRAINS Annual Photo Contest!
---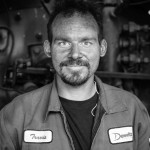 About the Author
Travis Dewitz is a professional photographer located out of Eau Claire, Wisconsin. He has been published in many books and magazines including many in the railroad industry. He does a lot of photography work and environmental portraitures for many companies and heavy industries in and around Wisconsin. He has grown up with trains and railroads are one of his passions that he pursues. His railroad photography can be seen on his website The Railroad Collection.
Like and Share with your friends and family!