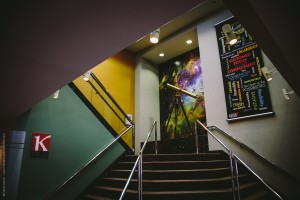 I visited Kalmbach Publishing in Waukesha, Wisconsin last year for my second time. I was there just to visit as I was in Milwaukee for the day. I didn't get the whole tour on my first visit and Brian Schmidt was kind enough to show me around. I didn't plan to photograph the whole tour of Kalmbach headquarters but I did end up with a small set of photos from the art on the walls, to the in house model railroads used by Model Railroader Magazine. Kalmbach is home to a large range of publications including American Snowmobiler, Art Jewelry, Astronomy, Bead&Button, Bead Style, Classic Toy Trains, Classic Trains, Discover, FineScale Modeler, Garden Railways, Model Railroader, Model Retailer, Scale Auto, and Trains. If you are ever in the area, you should check in and see if a tour is available.
Kalmbach Publishing Co.
Our facility houses editorial, art, advertising, circulation, customer sales and service, distribution, finance, marketing, online publishing, photography, production, and trade sales, so we can seamlessly manage product launches, redesigns, and acquisitions. Additionally we have our own dedicated in-house fulfillment staff to serve our customers quickly and respond to their unique needs.
Trains on Facebook | Model Railroader on Facebook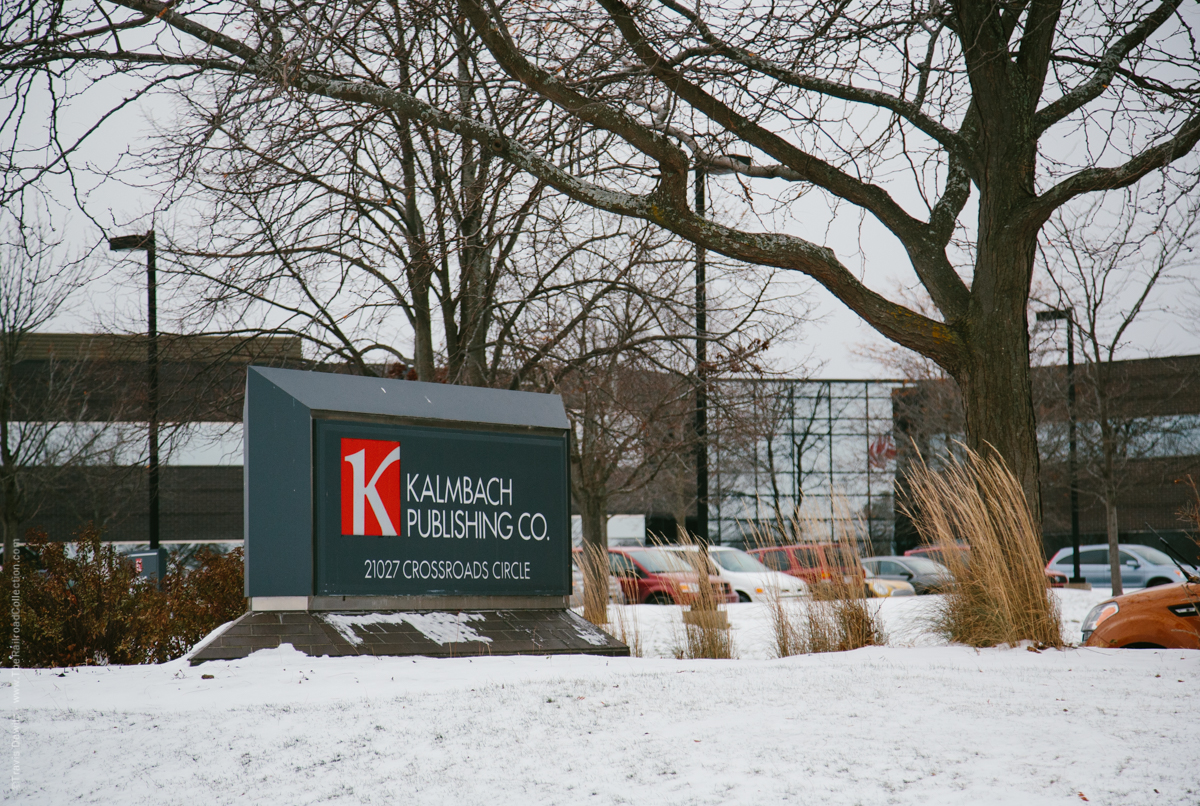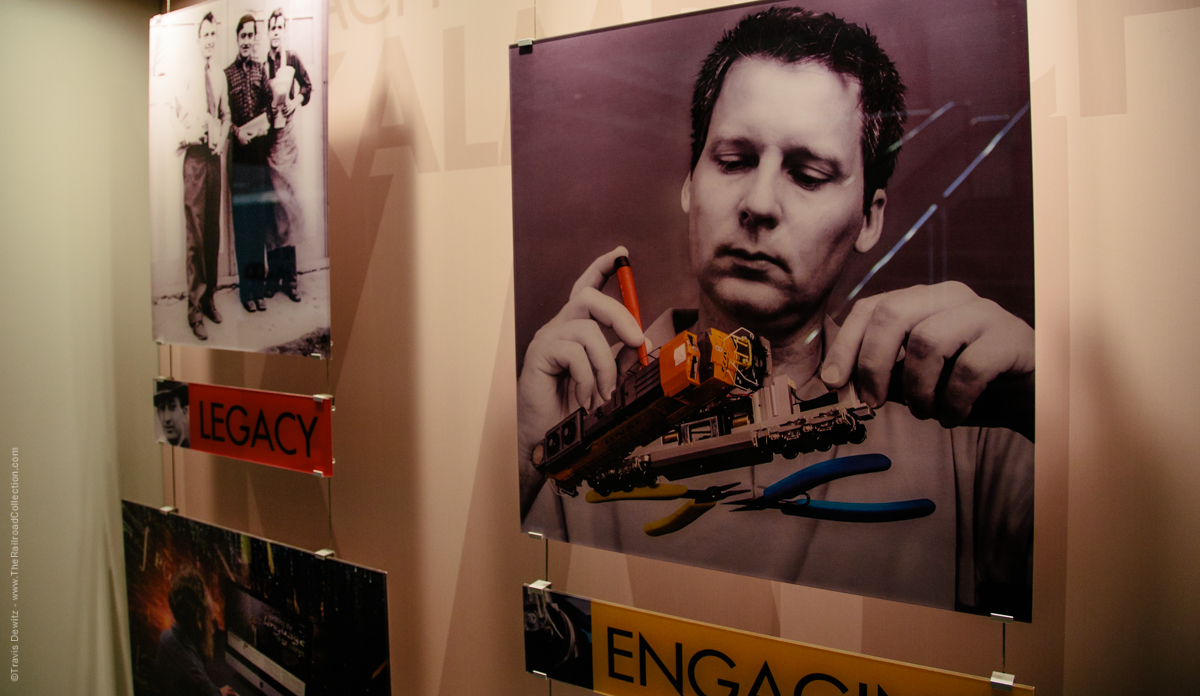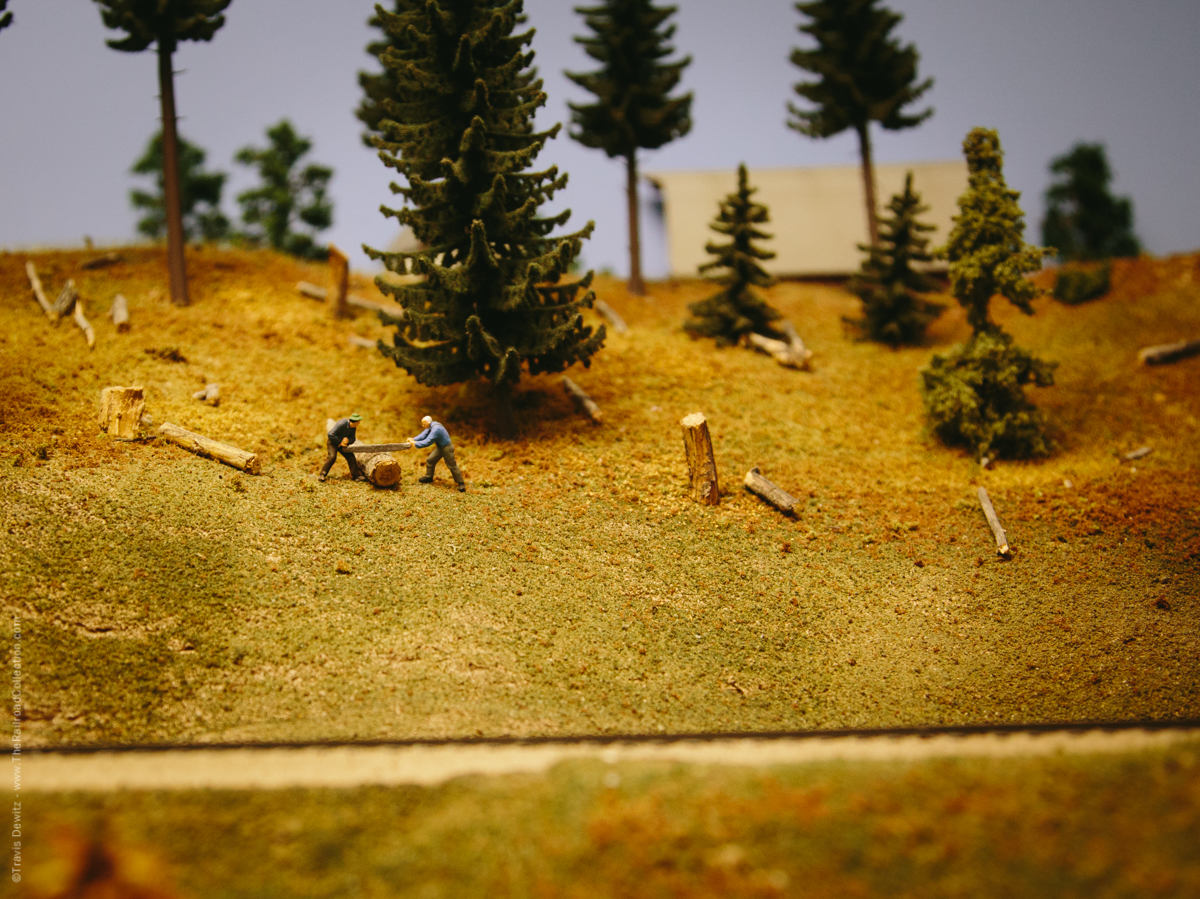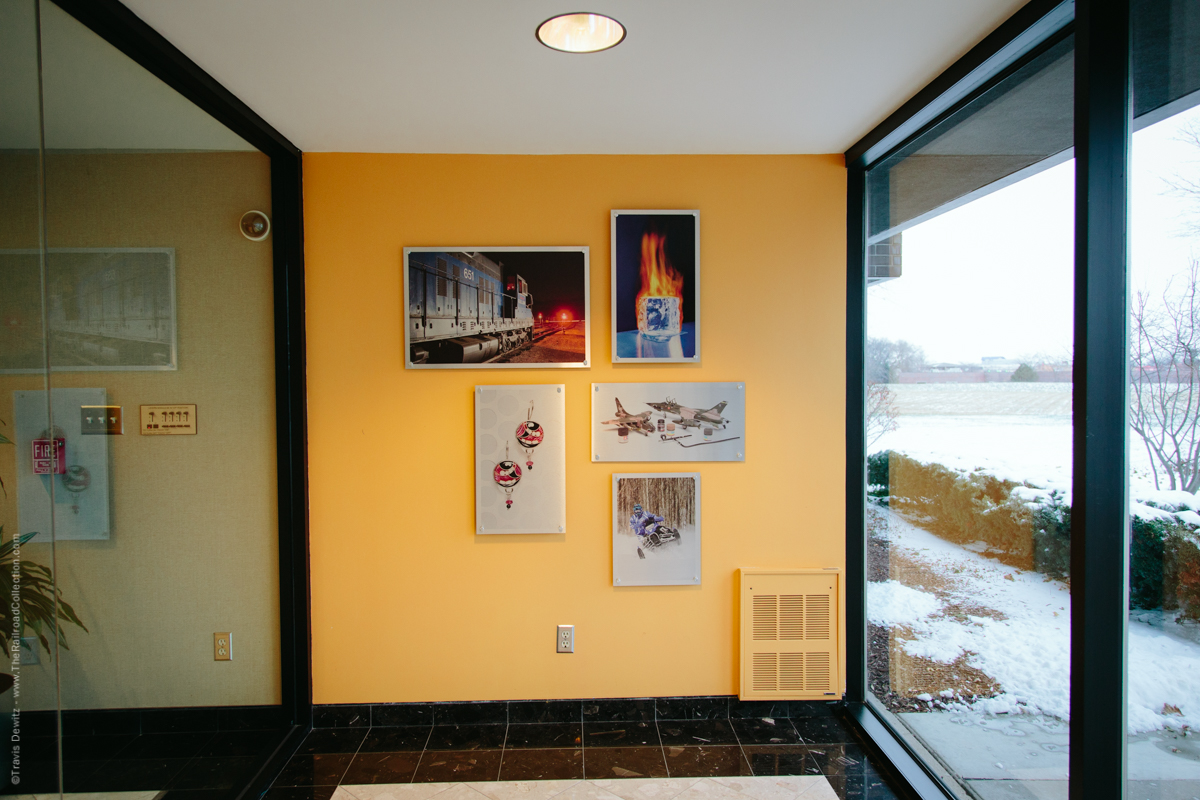 ---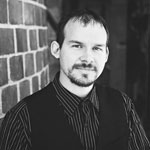 About the Author
Travis Dewitz is a professional photographer located out of Eau Claire, Wisconsin. He has been published in many books and magazines including many in the railroad industry. He does a lot of photography work and environmental portraitures for many companies and heavy industries in and around Wisconsin. He has grown up with trains and railroads are one of his passions that he pursues. His railroad photography can be seen on his website The Railroad Collection.
Like and Share with your friends and family!