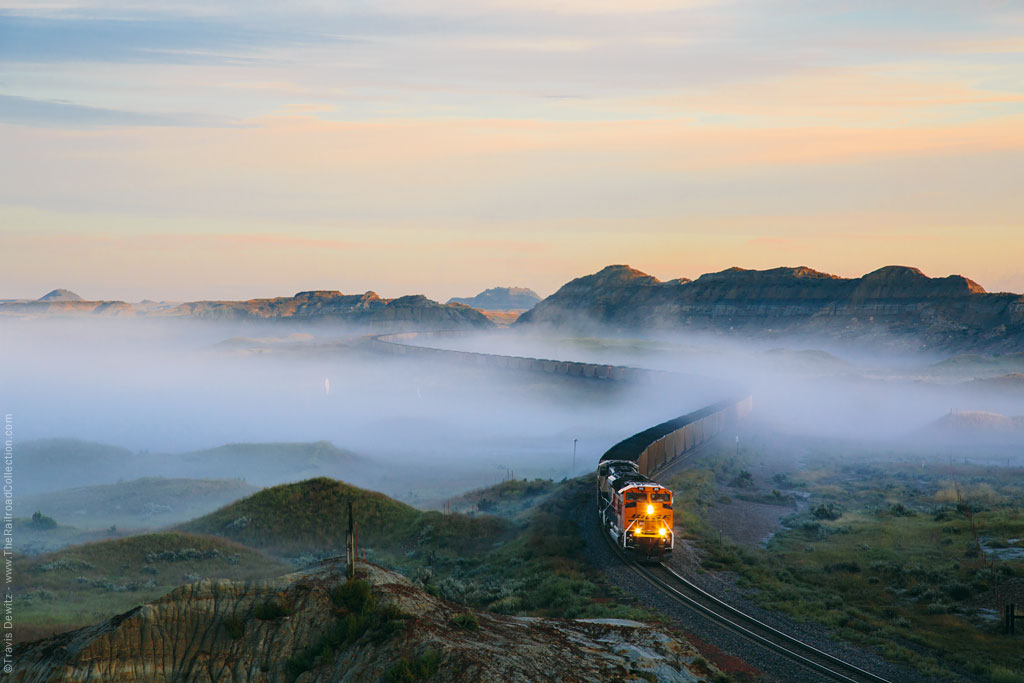 View Entire Image Collection
The Railroad Gallery encompasses my array of train imagery under one portfolio.
Variety of Products Available
All of my images are available for personal or commercial usage. All of my photography services specialize in having the best products, images, workmanship and quality delivered with personal service that you will proudly display to others.